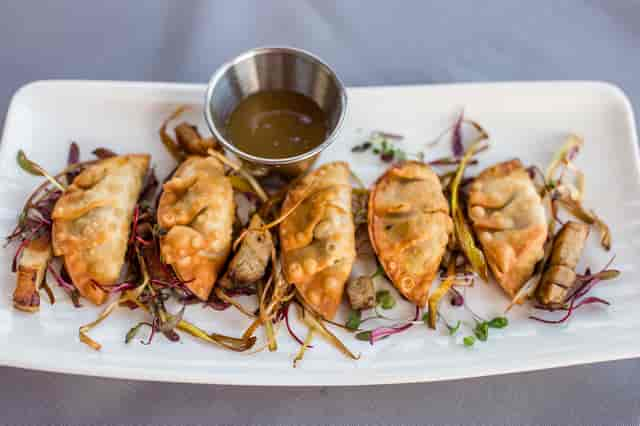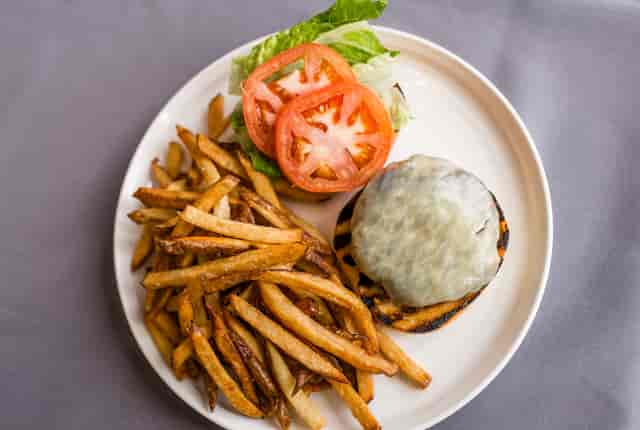 Menus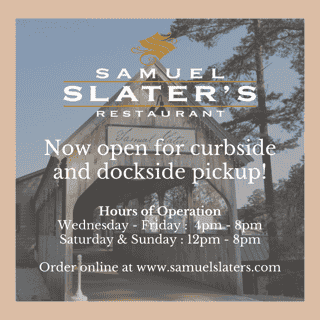 Now Open for Curbside and Dockside Pickup!
Gift Cards, Grocery, and Takeout options available! 
Click below to order. On the online ordering page, select the appropriate menu from the dropdown in the top right.

For curbside pickup please follow the signs when you arrive at Indian Ranch. When you arrive, please call 508-943-1639 for pickup. 

For dockside pickup please pull into one of the slips on the outermost section of our marina. 
The slips are numbered. Please note what slip number you are in when you call for your order. 
Call 508-943-1639 and we will deliver the order to you.

For gift card orders, select the desired amount and include your mailing address in the Special Instructions if you would like your gift card mailed. Gift cards can be picked up at the restaurant during takeout hours.
Become a VIP
Receive Samuel Slater's updates on special events, new menu items, menu reviews, and more!
Takeout
From The Garden
Salad add-ons:
Steak Tips +8
Salmon +10
Grilled Chicen +5
Shrimp +9
Lobster Market Price
Sandwiches and Wraps
All Sandwiches & Wraps are served with either hand cut fries or house made kettle chips
Mains
All Entrees are accompanied with house made rolls
Family Meals
These are half pans built to feed 4 to 6 people. All meals come with a large garden salad and fresh bread. Please allow 45 to 60 minutes to prepare.
Download Menu
Takeout will be available starting May 13th.