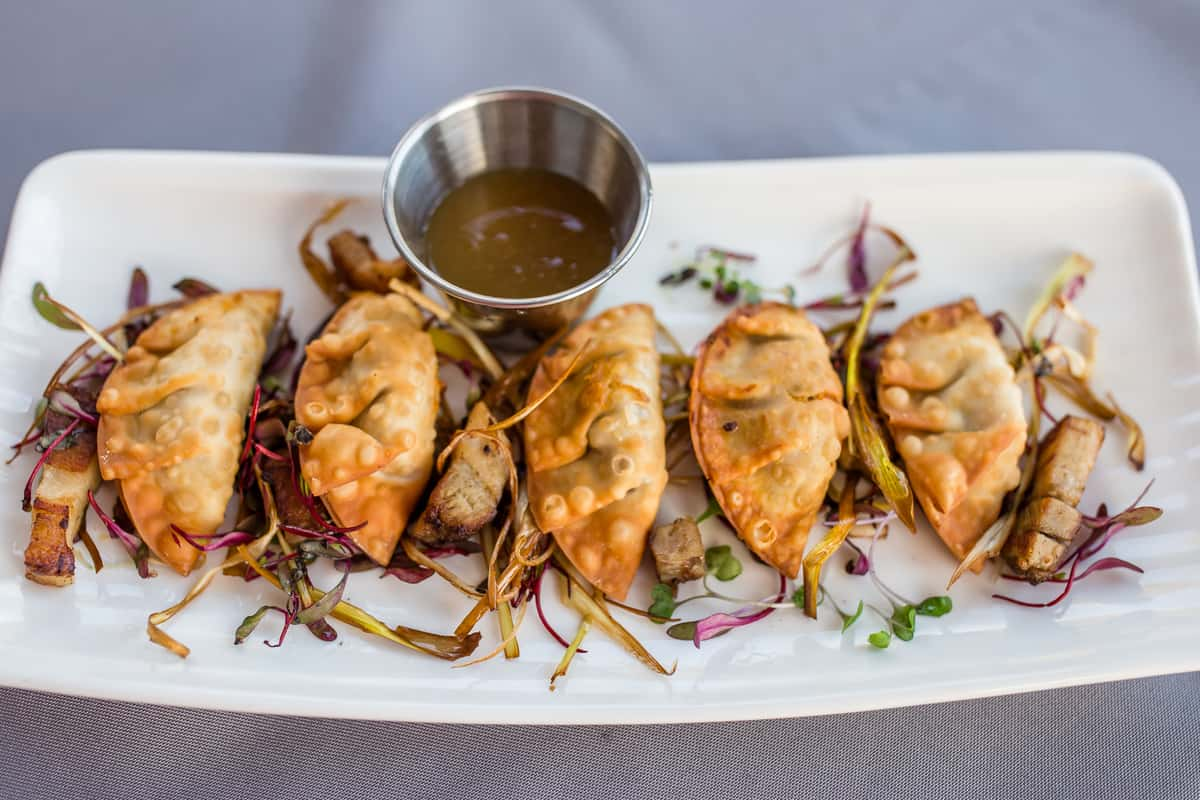 Menus
Order Takeout or Delivery
Become a VIP
Receive Samuel Slater's updates on special events, new menu items, menu reviews, and more!
Spring / Summer Menu 2021
Openers
Like some concerts sometimes the openers steal the show!

A selection of small plates and bites to get your meal started.
From The Garden
Salad add-ons:
Grilled, Fried or Smoked Chicken +7
Buffalo Chicken +7
Beef Brisket *Limited Availability* +9
Pulled Pork +7
Grilled Shrimp +10
Steak Tips +10
Hand Helds
Just like Microphones, these are made to be hands on!
All Sandwiches & Wraps are served with either hand cut fries or house made kettle chips
Smokehouse
All of the meat prepared is rubbed, cured and smoked on premise.
All of our Sauces are Made in House:

The House Sauce is a Kansas City Style Sauce, using Dark Brown Sugar and Molasses as the base it is sweet and thick with a little kick

KC Sunshine Sauce is a bright and slightly Smokey style sauce

Southwest Tex Mex has a lot of smoke and a touch of Chipotle

Atlanta Peach is made with real peaches and shows a balance of sweet and savory

The Devil went down to Georgia is a true Carolina Style Vinegar based sauce that brings the heat
The B-Sides
A little something extra to add on to your meal
Lil Fiddlers
For the Kids!
With the rising cost of supplies, prices are subject to change without notice.