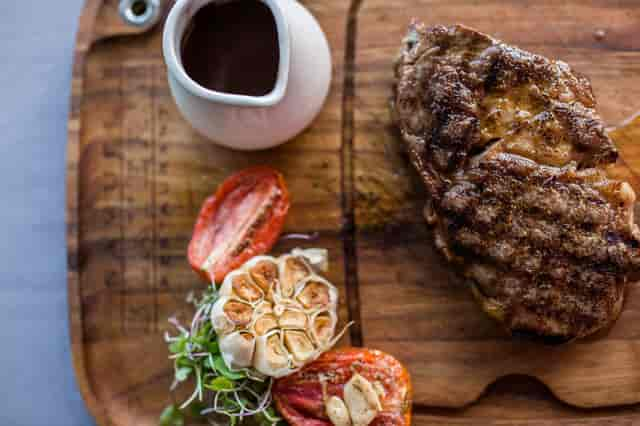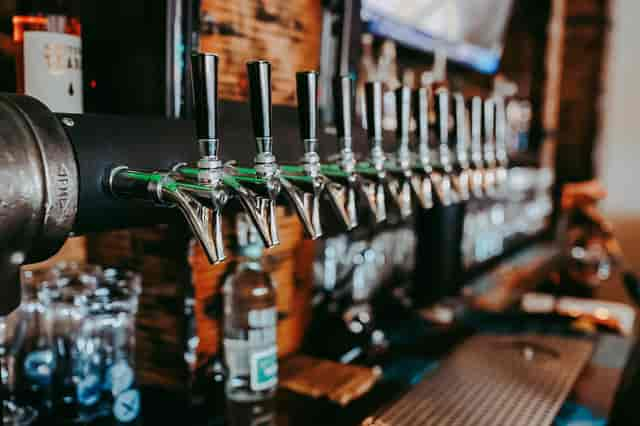 Samuel Slater's Restaurant
Webster, MA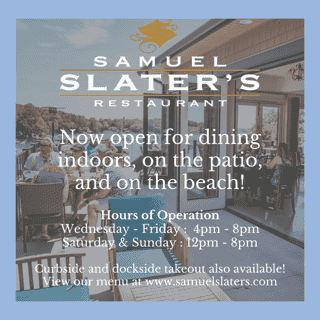 Indoor Dining is back!
We're thrilled to offer indoor, beachside, and patio dining! Due to social distancing requirements, seating upstairs is extremely limited and reservations will be required. These reservations are still only requests and we will do our best to accommodate based on availability. Weather permitting, seating on the upstairs patio will be on a first come first serve basis. For guests with existing outdoor reservations, we will do our best to accommodate requests to sit upstairs, but we cannot guarantee availability. 

We will continue to offer outdoor dining on the beach, but please keep in mind that we have a no-breakables policy on the beach for your safety and that of our staff. For this reason, we are continuing to serve meals outside in takeout containers, which are made from 100% recycled plastic. 

Please visit our FAQ page for answers on what to expect from beachside dining.

We welcome your feedback and ideas – let us know what you think by emailing us at feedback@samuelslaters.com
About
Named after the former Webster, MA resident and "Father of the American Industrial Revolution," Samuel Slater's Restaurant is Indian Ranch's flagship restaurant sitting on the shores of Lake Chargoggagoggmanchauggagoggchaubunagungamaugg. Offering Modern American Cuisine, Samuel Slater's brings a new dining experience to Webster, MA sure to impress your taste buds. Our menu includes a variety of steaks, chops, and seafood all prepared using only the best quality ingredients available. Our dining room is designed with conversation in mind – our open kitchen encourages interaction between guests and the chefs preparing their food and our bar is custom built to be inviting and encouraging a communal experience with friends and family. In addition to our indoor dining room, our restaurant has retractable Nano glass windows that open up to a wraparound patio and to a beautiful view of Webster Lake.
Webster
200 Gore Road
Webster, MA 01570

Hours
Wednesday - Friday:
4:00 pm - 8:00 pm
Saturday - Sunday:
12:00 pm - 8:00 pm