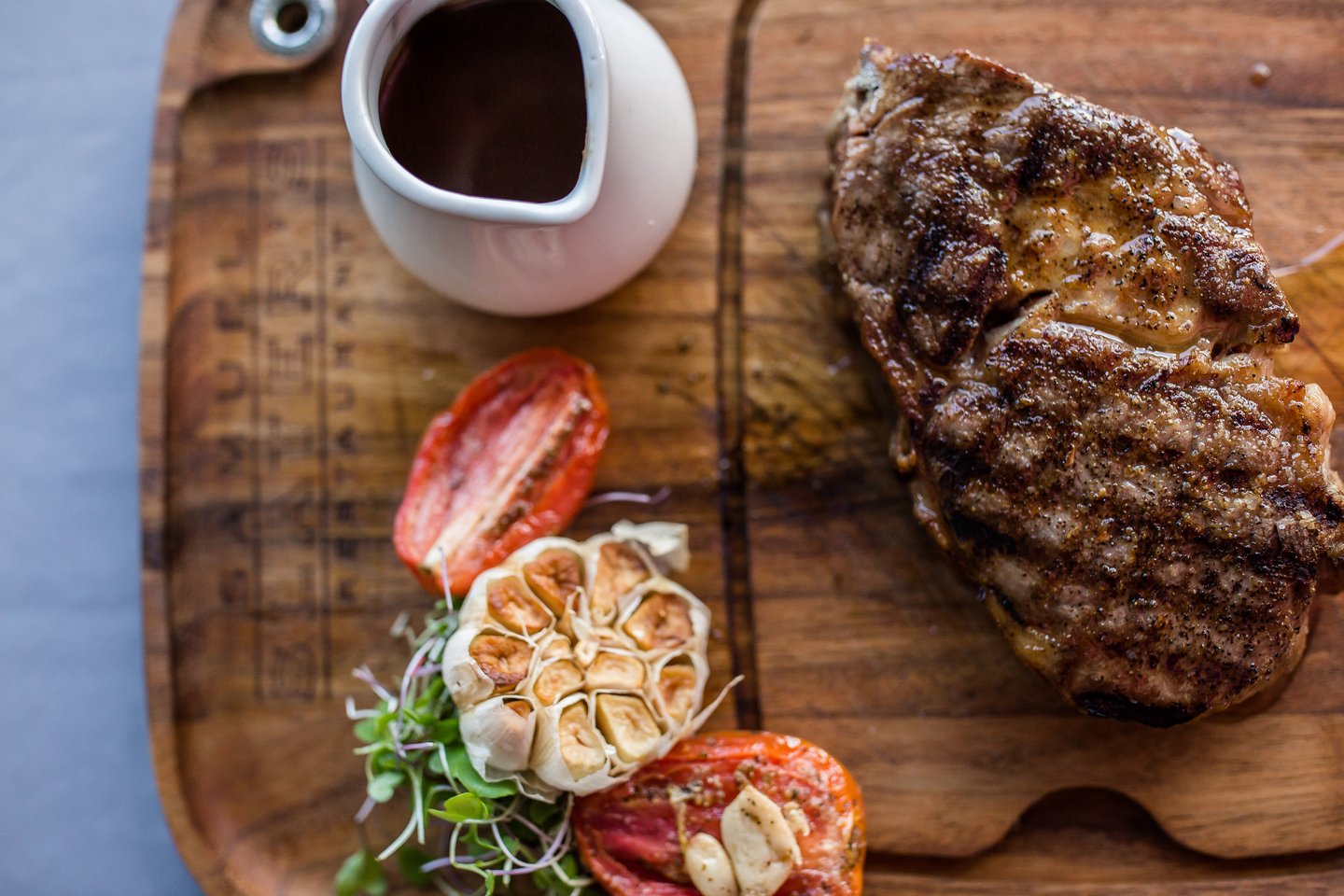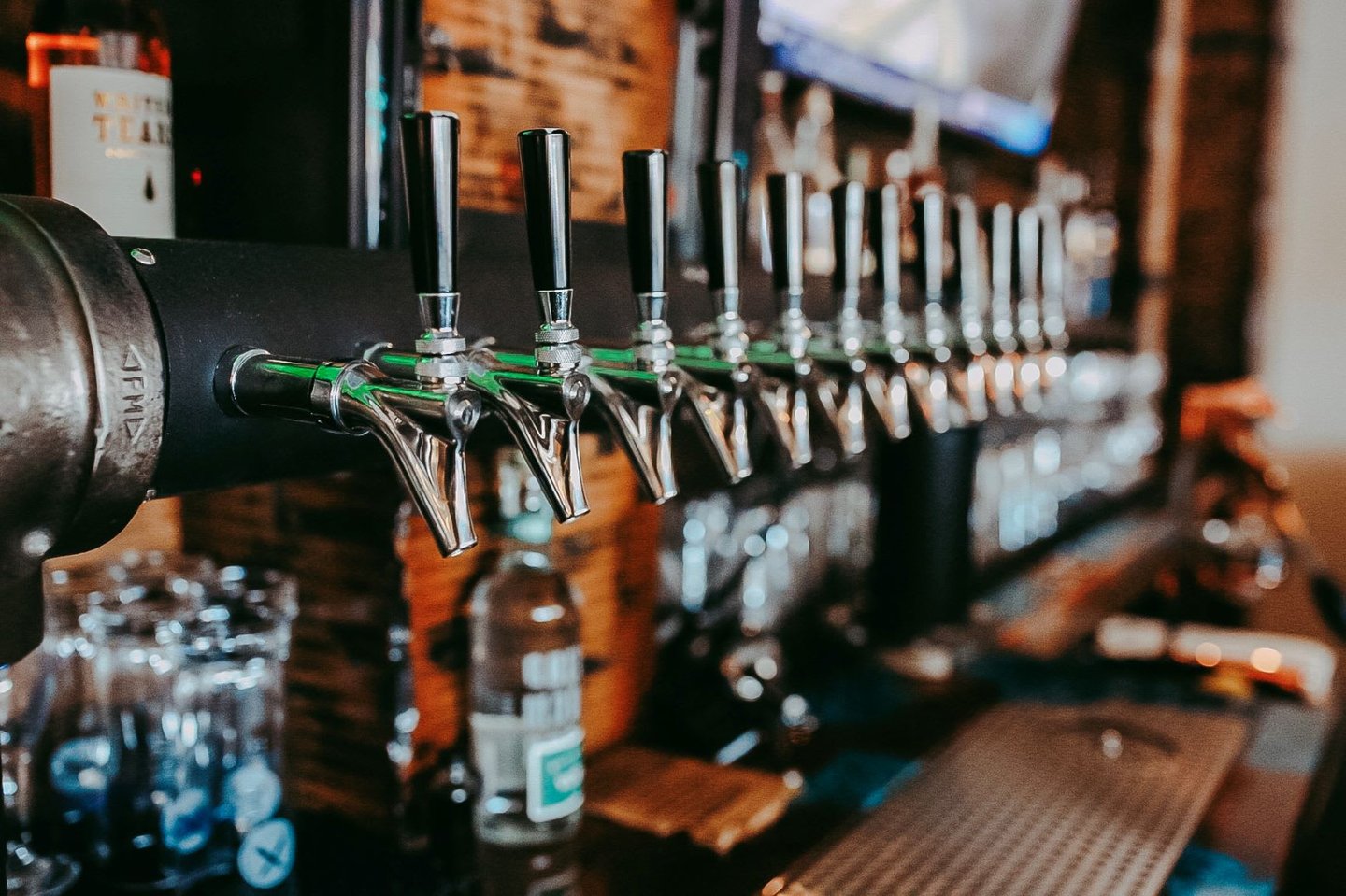 Brunch Menu
Become a VIP
Receive Samuel Slater's updates on special events, new menu items, menu reviews, and more!
Brunch Menu
Brunch
Served Sundays 10:00 AM – 2:00 PM
Thoroughly cooked seafood, eggs & meats greatly reduce the risk of food born illnesses. Please inform your server if anyone at the table has any food allergies.