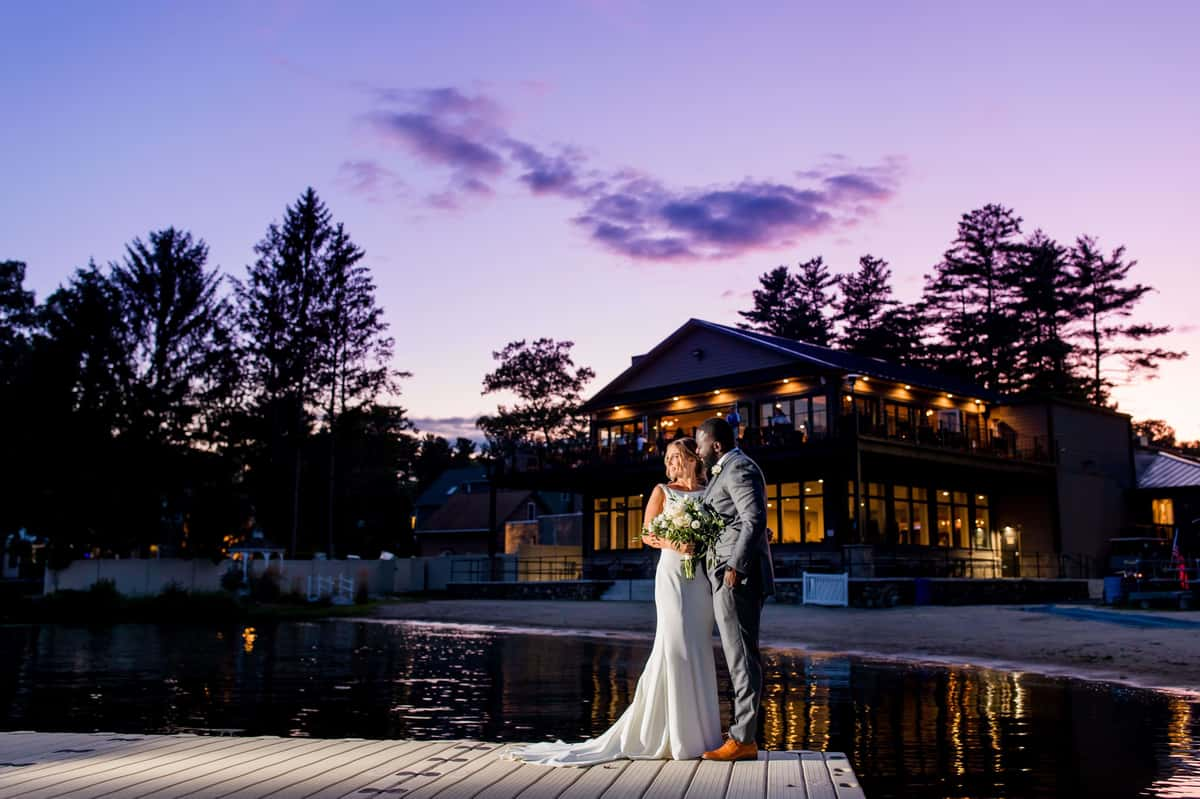 Weddings & Banquets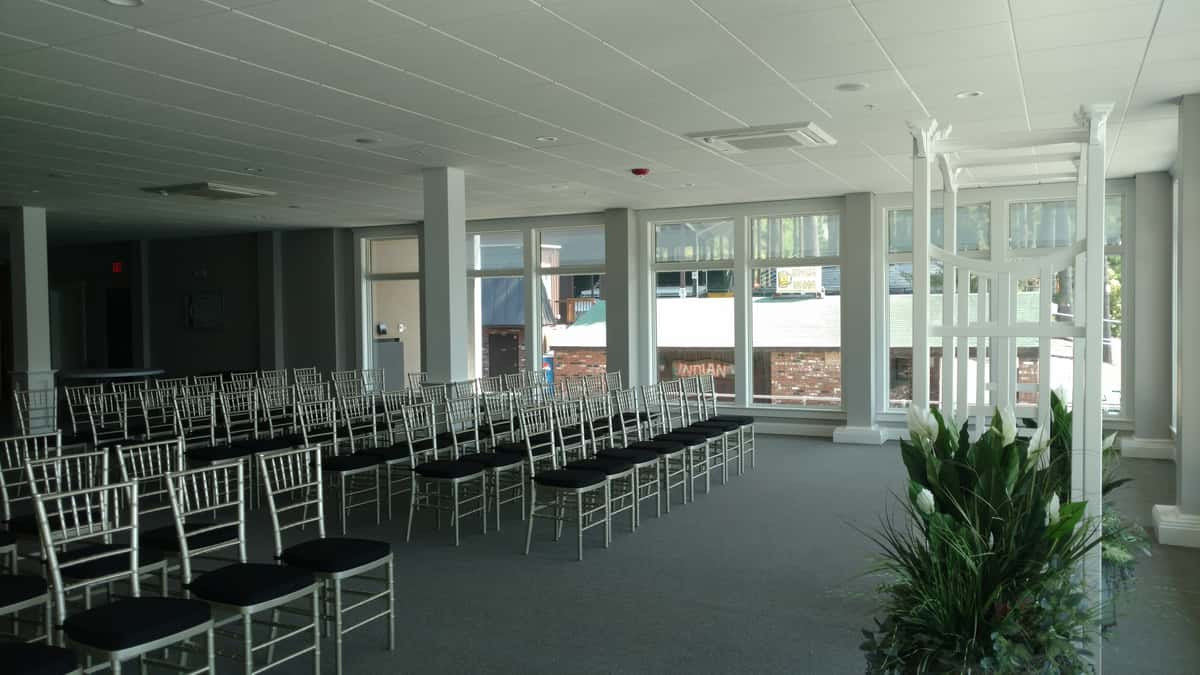 The Waterfront Room is one of our newest rooms, offering 3 sides of glass for a stunning view of Webster Lake. The room can be combined with Slater's Hall or used for ceremonies or cocktail hour.

Minimum capacity: 40 people
Maximum capacity: 120 people (*with potential up to 340)

*Maximum seating capacity is increased to 340 when combined with Slater's Hall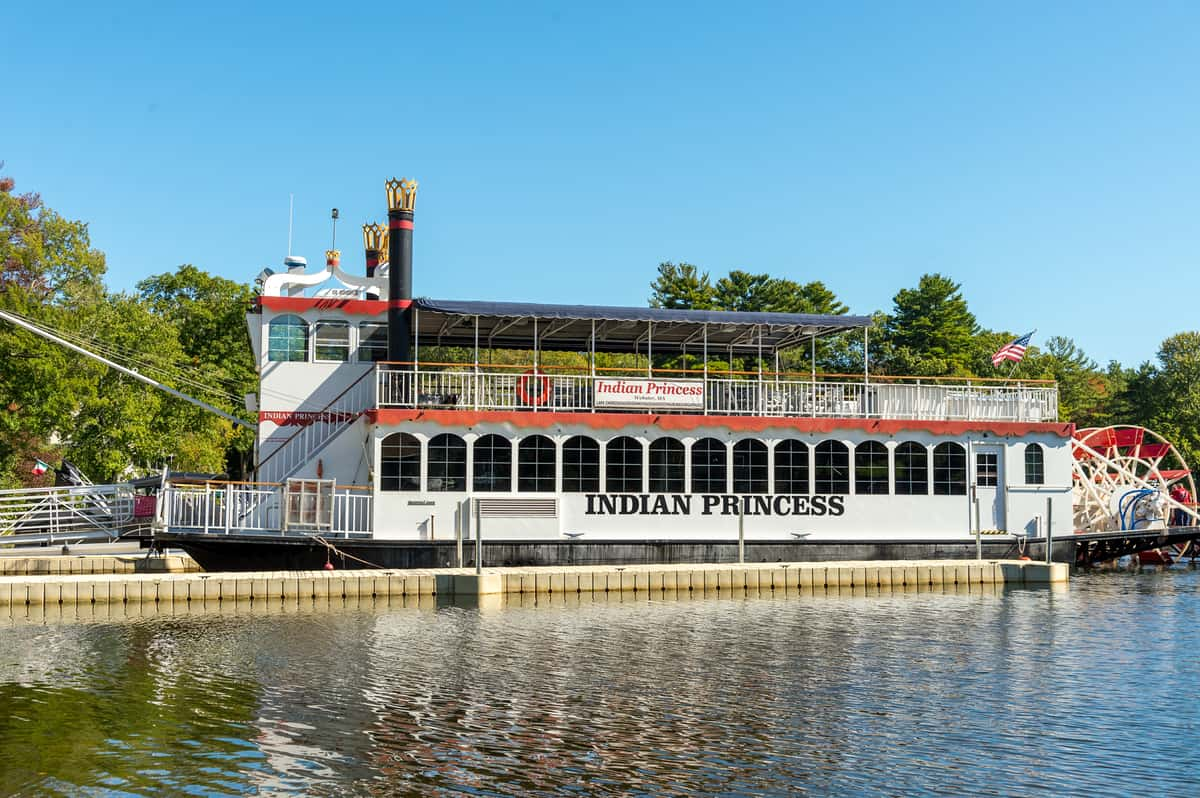 The Indian Princess, our authentic Mississippi River paddle wheeler offers a fun & unique option to hosting a wedding or cocktail hour while taking a 3 or 3 hours cruise on Webster Lake. The Indian Princess offers air-conditioning, a full bar on the lower level, open seating on the upper level, and a TV for full viewing of your event from the lower level.

Minimum capacity: 50 people
Maximum capacity: *120

*Seating in the lower & upper level accommodates up to 60 people per level. Access to the upper level is by stairs only. Note the Indian Princess is a water vessel and based on availability. We offer the Waterfront room as a backup location, weather permitting.
Outdoor Weddings (Beach or Gazebo)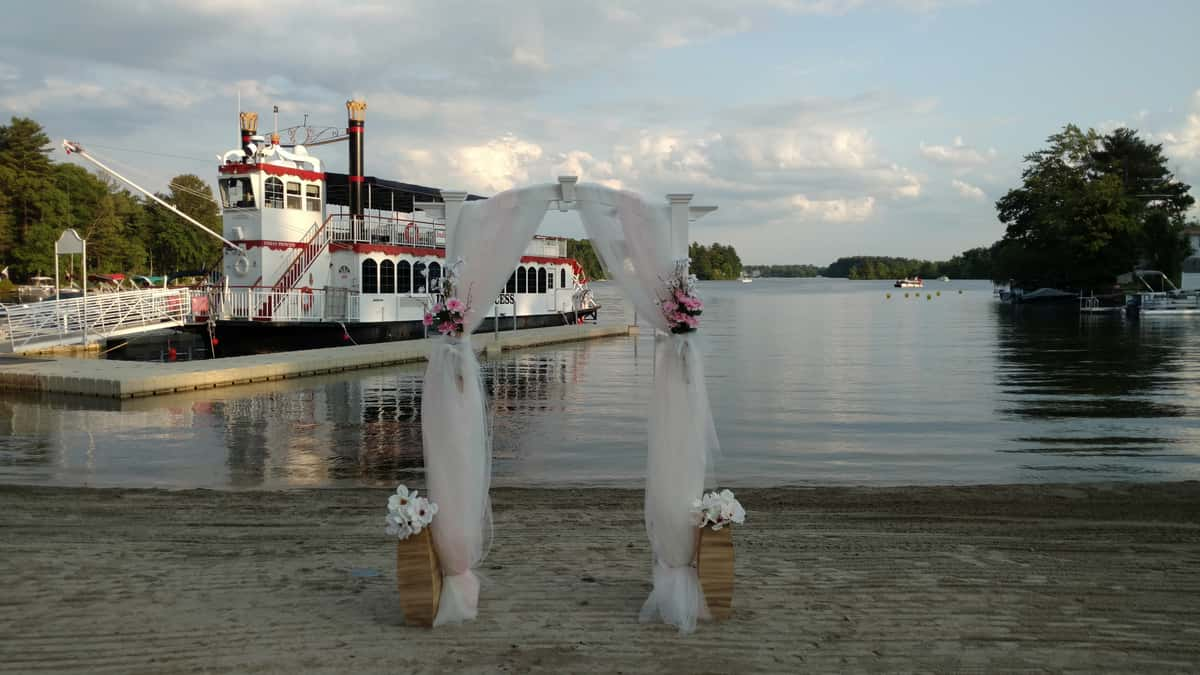 Our outdoor weddings are available from June 1st until October 1st. Includes either our Arbor or Gazebo, white wedding chairs along the beach with Webster Lake or Indian Princess as your backdrop.

Minimum seating: 40 people
Maximum seating: *125 people

*Seating currently up to 125 seats with additional standing room.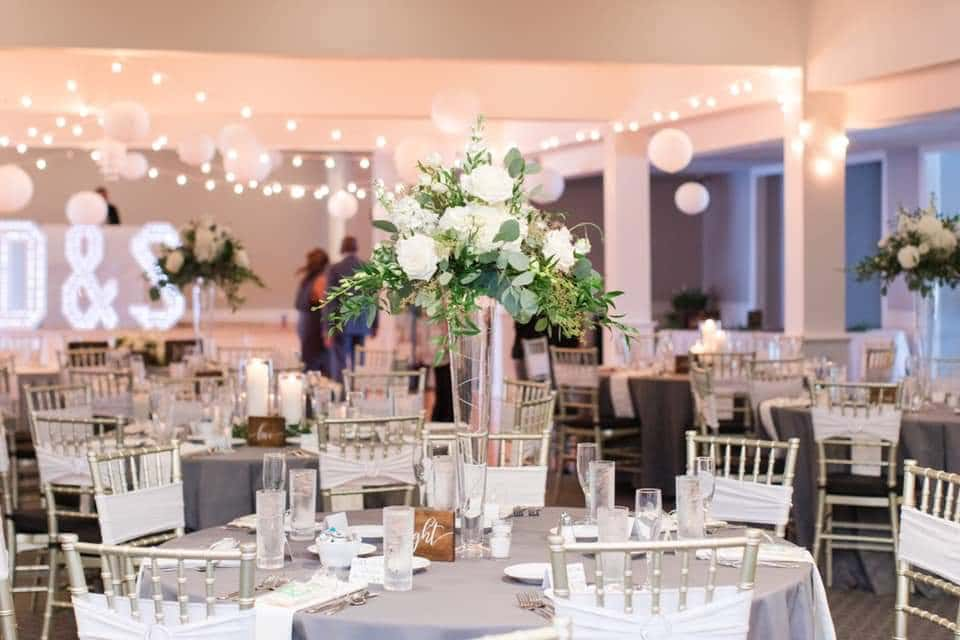 Our Slater's Function Hall is an air-conditioned banquet room with a full bar, dance floor, state, built in audio system, and fieldstone fireplace.

Minimum capacity: 64 people
Maximum capacity: 210 (*with potential up to 340)

*Maximum seating capacity is increased to 340 when combined with the Waterfront room.