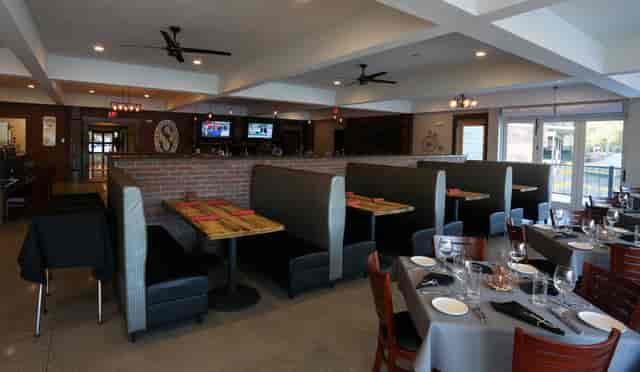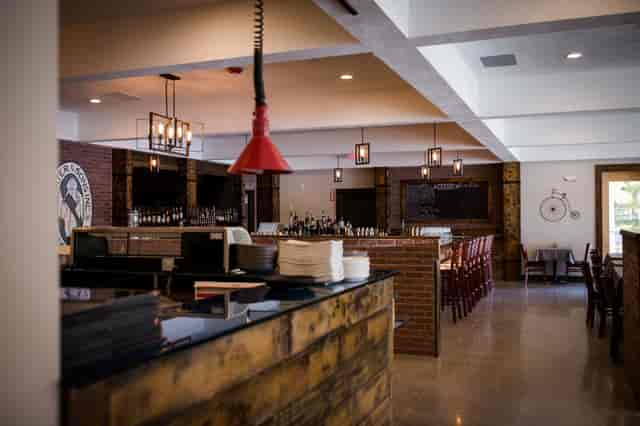 Our Staff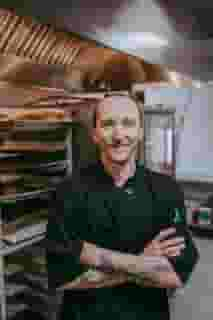 Keith Polaina
Executive Chef

Born and raised in Putnam, Connecticut, Keith's love for food and cooking started at a young age. At sixteen, he obtained his first job as a dish-washer but always found himself intrigued by the atmosphere of the kitchen line. Keith later graduated top of his class from Lincoln Culinary Institute and pursued an internship at The Harvest in Pomfret, CT where he met Chef Michael Winslett, who at the time was executive chef. A few years afterward, Keith obtained the title of executive chef himself at J.D Cooper's in Putnam, CT. But it was the opportunity to run the kitchen at Thompson Speedway in Thompson, CT that was instrumental to teaching Keith how to operate all aspects of a restaurant. Keith's passion and drive has given him the ability to hone his craft, develop a food blog and work alongside renown chefs across the country.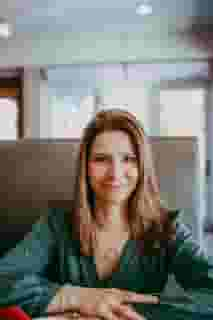 Tammy Perras
Front of House, Sales & 
Banquets Manager

Born in Worcester, Tammy has been a lifelong local to Worcester County and areas surrounding Samuel Slater's. Tammy grew up in Douglas, graduated from Nichols College in Dudley, and now resides in Webster with her husband of 20 years. Putting her Marketing and Psychology degree from Nichols to sue, Tammy spent the last 14 years working in the Sales and Incentive Industry as a Merchandise Manager and Buyer. The past few years Tammy has become a great asset to Indian Ranch. She started working as a Banquet Server in our function hall and on board the Indian Princess, moved up to Banquet Captain where she lead our function staff, and has now taken on the role of Front of House, Sales and Banquets Manager at Samuel Slater's Restaurant. Tammy's sales background and history with Indian Ranch makes her a stellar addition to the management staff that ensures the success of Samuel Slater's.

In addition to working with our restaurant, Tammy is the mother of 4 children and enjoys spending her spare time with her 2 grandchildren.