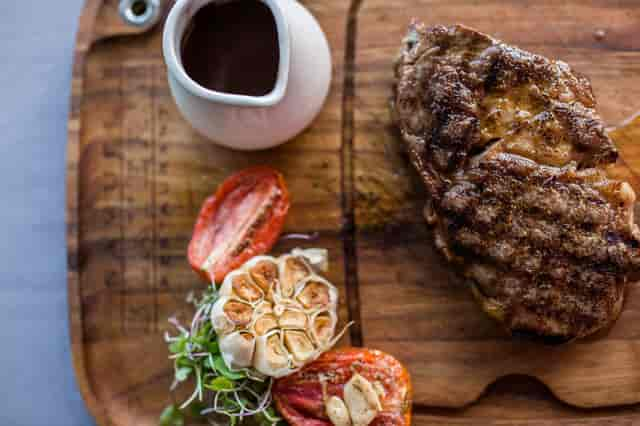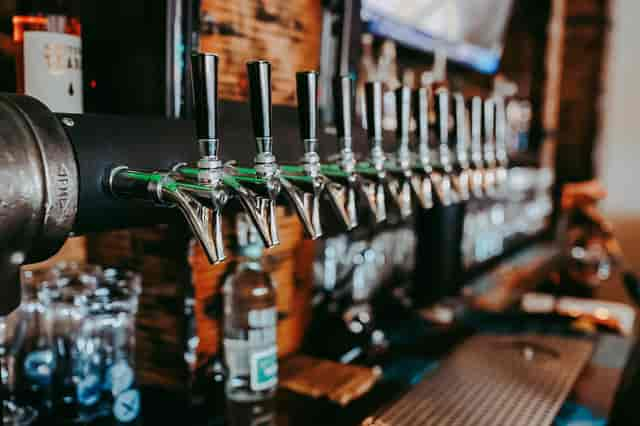 Takeout
Become a VIP
Receive Samuel Slater's updates on special events, new menu items, menu reviews, and more!
Takeout
From The Garden
Salad add-ons:
Steak Tips +8
Salmon +10
Grilled Chicen +5
Shrimp +9
Lobster Market Price
Sandwiches and Wraps
All Sandwiches & Wraps are served with either hand cut fries or house made kettle chips
Mains
All Entrees are accompanied with house made rolls
Family Meals
These are half pans built to feed 4 to 6 people. All meals come with a large garden salad and fresh bread. Please allow 45 to 60 minutes to prepare.
Download Menu
Takeout will be available starting May 13th.